Disclosure: This website may receive compensation in the form of payment or product. Some content may include affiliate links. All posts are written based off of personal use and experience. Opinions are in no way influenced by compensation..
This is the question I get asked most, hands down.  How do you travel so much?
There are more ways to arrange travel than there are places to go!  But these are a few of the things that have worked for us.
Accomodations
We used to own a timeshare.  It was incredibly expensive and we could only go to certain places without doing a 'trade' that never seemed to favor us.  Booking the resorts started to become a problem also.  They kept selling them, so inventory kept getting harder and harder to book.  We finally found an amazing travel club that helps us book four and five star vacations at two and three star prices!  And we can pretty much go anywhere around the world.  For more information, check out our video at Writing Your Own Story.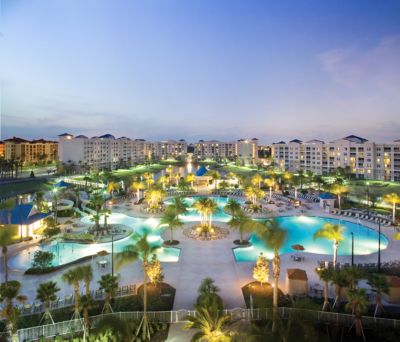 What about getting there, Michelle????
I'm getting to that.  Some places we drive to.  We don't mind car trips.  And we usually stop at some nerdy educational place along the way.  We geek out over historical markers.  If it's too far to drive to, or we are flying out of the country, we have a companion pass.  Which means that when I pay for my airline ticket, I get to take someone along with me for free.
How can I get one of those companion passes?  Well, we have a rewards card.  It takes 110,000 points to get one.  If you are interested, send me an email to michelle@ tablefornine.com and I will send you a link to apply.  When you apply with the link I send you, you will get 40,000 points automatically.  Once you get to the 110k, you get a companion pass for the rest of that year and the entire year after that!  If you don't want to put your household bills on that card, there are other ways to get points.  We booked a trip through a program called rocketmiles and got 40,000 points for going to Cancun for three nights.  You can't beat that with a stick.  We booked a really reasonably priced trip and I earned a companion pass for a year and a half.
We have several other tips and tricks for inexpensive travel, but that's a lot of information for one blog post.  Keep checking back for more ideas, travel destinations, tips and tricks.  You can also follow us on facebook, instagram or pinterest to stay connected.
Happy Trails
from my herd to yours!